---
Project:
SXSW Gaming Awards Opening Sequence



Year:
2017
Role:
Art Director / Animator
For SXSW 2017 we started the Gaming Awards opening title with retro gaming hardware, added a big slice of NASA space photography, a dash of retro sci-fi book covers, and a pinch of Kubrick's 2001. We combined them together into a journey that transports the audience into the world of the SXSW Gaming Awards.
I helped develop the initial look as well as storyboarding and prevising the sequence. Once in animation, I saw a handful of shots through to rendering and composting.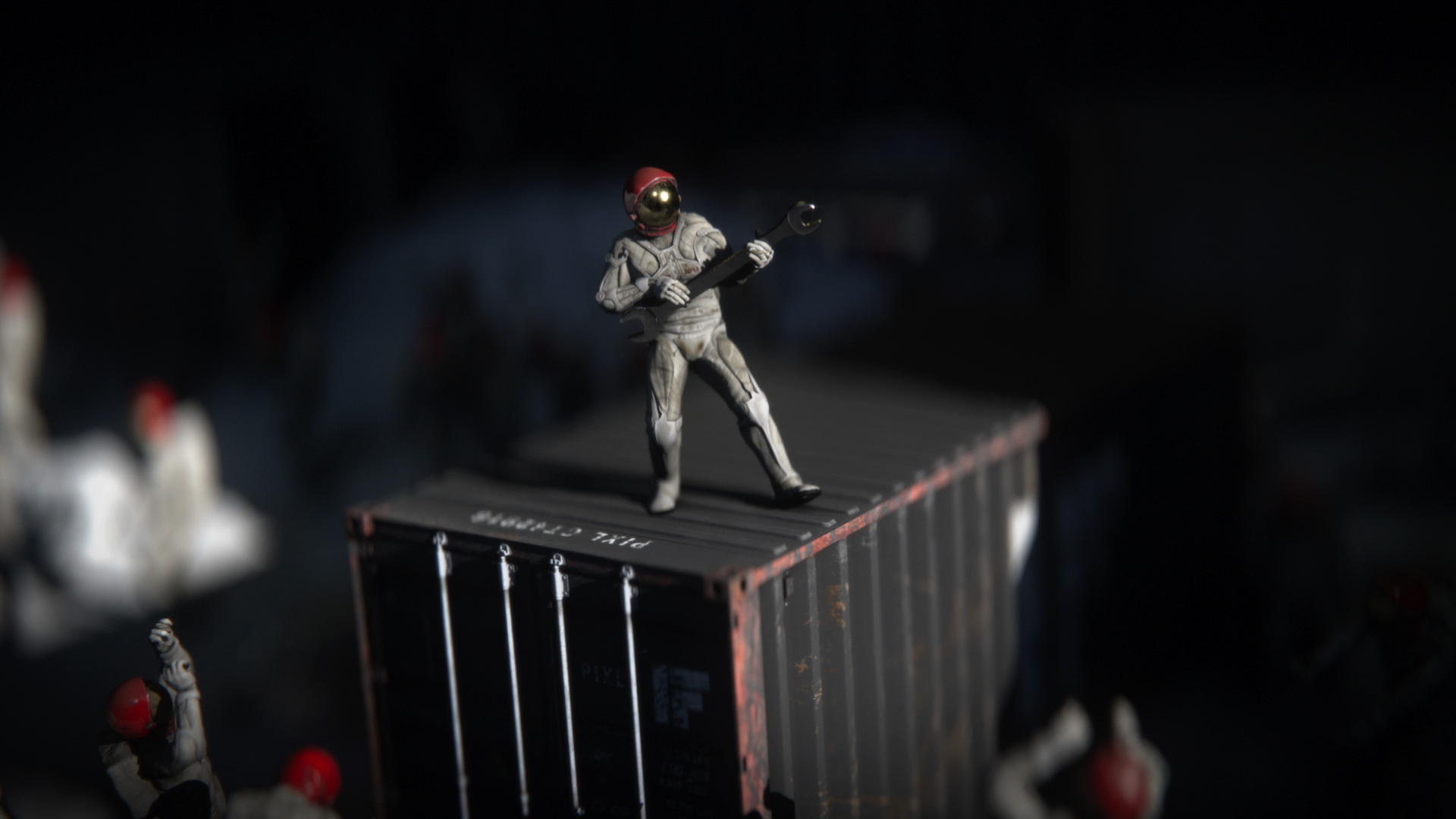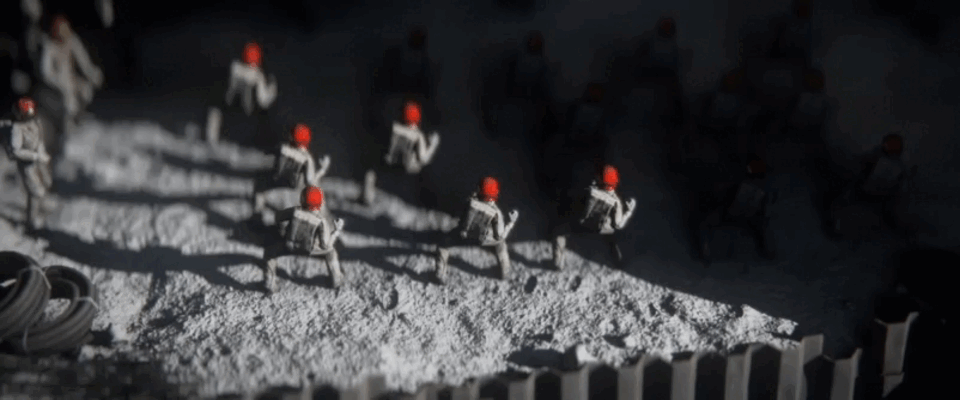 ---
Produced by:
Imaginary Forces


Creative Director:
Jeremy Cox


Art Director:
Max Strizich
Executive Producer:
Jon Hassell


Head of Production:
Aleen Kim


Designers:
Jeremy Cox, Max Strizich,
Amy Wallace


3D Animators:

Jeremy Cox, Max Strizich,
Hogan Williams, Henry Chang,
Paolo Cogliati



2D Animators:
Nathan Goodell, Isabell Hacker,
Daniel Blanco
Editor:



Rachel Ambelang

Audio:

Nacwin