---
Project:
Castle Rock Main Title



Year:
2019




Role:
Art Director / Animator
Enter the world of Castle Rock through the pages of Stephen King's books. Inspired by the textures of a well-loved paperback; from the creased dog eared cover to the broken spine, to notes in the margins, we embraced the medium from which Stephen King comes.

Filled with references and Easter eggs, it raises as many questions as it answers about what is to come in Castle Rock.
We pursued many different concepts before arriving on the final direction. Throughout the process, we'd been primarily looking at how to show Castle Rock as a place, and keeping the Stephen King connections subtle. But with the direction we ended up going with, the entire concept is about those connections, and the origin of the town being from within his books.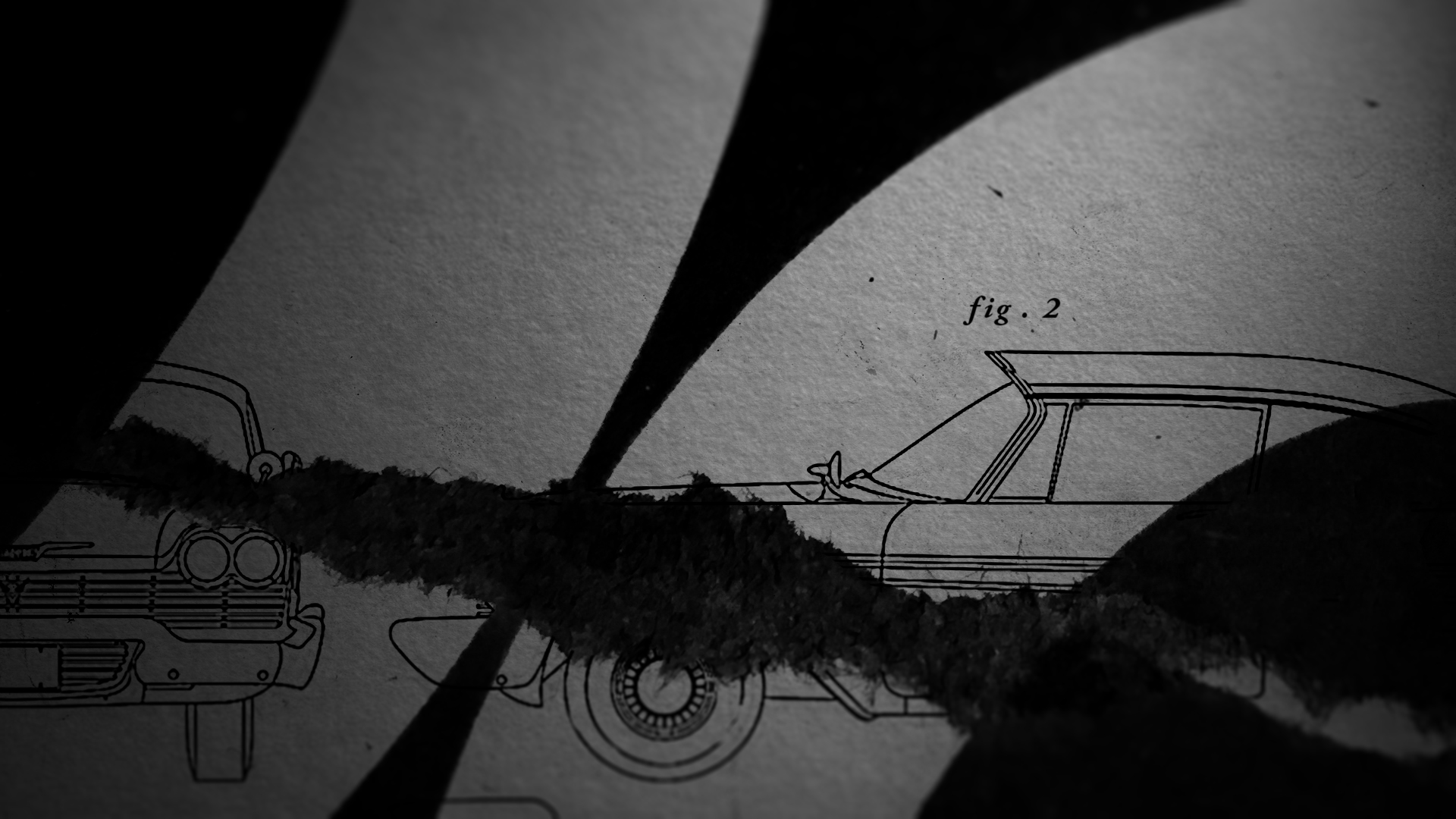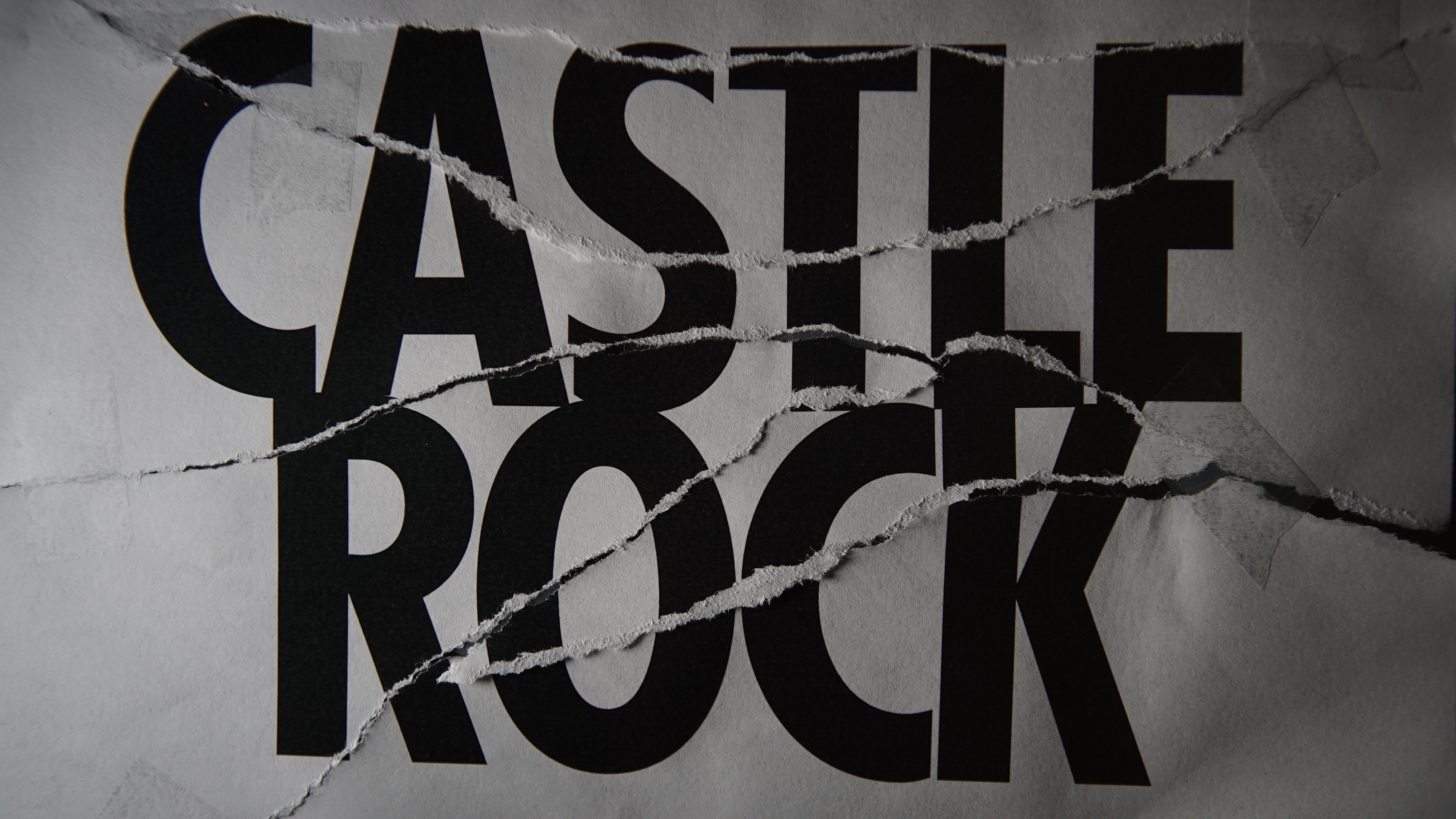 ---
Produced by:
Imaginary Forces


Creative Director:
Jeremy Cox


Art Director:
Max Strizich
Executive Producer:
Jon Hassell


Head of Production:
Aleen Kim


Producers:
Tess Sitzmann, Aleen Kim
Designers:
Max Strizich, Henry Chang, Clint Chang, Sam Alexander, Nathan Goodell, Griffin Frazen, Arisu Kashiwagi, Ann Kreutzkamp


Animators & Compositors:
Max Strizich, Henry Chang, Clint Chang, Austin Marola
Nate Buchik, Luca Campanale,
Rachel Ambelang



Coordinator:
Christine Hernandez